The Complete Singapore Travel Guide is Here!
Other travel blogs may dedicate a post of about traveling Singapore. We are different!  This entire website is a one big comprehensive guide to visiting Singapore.  Sample Itineraries, list of attractions, transport questions on Singapore, we have it all here! No need to browse through several blogs. USE US! We offer straightforward travel information for free!
Singapore Travel Essentials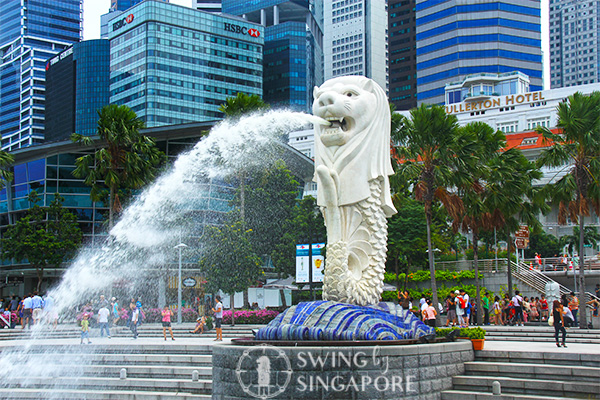 This is our dedicated blog that talks about life in Singapore.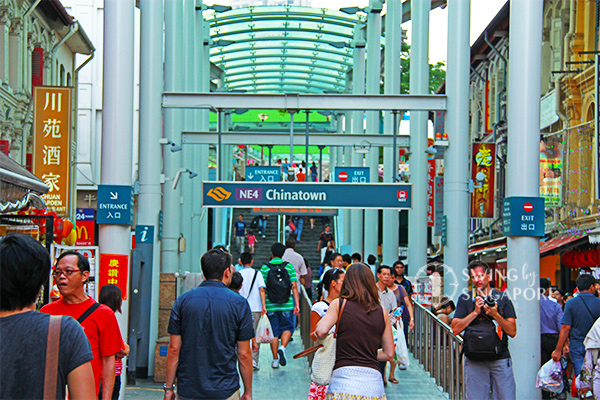 Getting Around From A to B
Learn how to navigate Singapore's public transport network. This is the cheapest way to go around Singapore.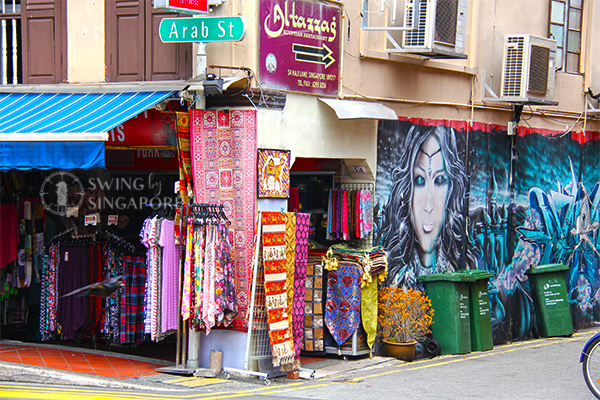 Know what are the best places to visit in Singapore.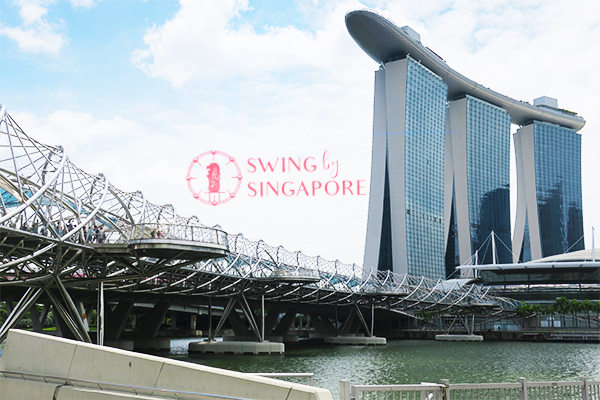 Singapore has a wide range of hotel options. Let us guide you when it comes to choosing the best accommodation that suits your needs and budget.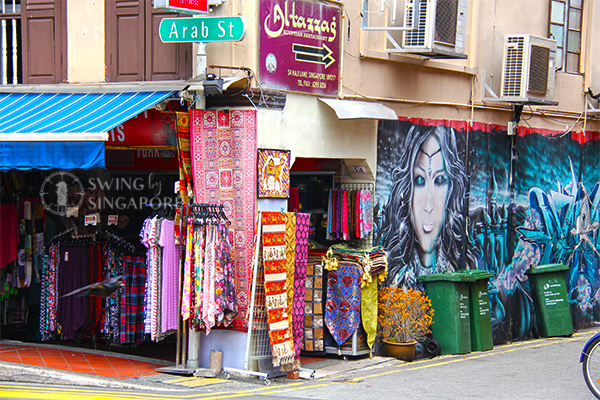 Know what are the best places to visit in Singapore.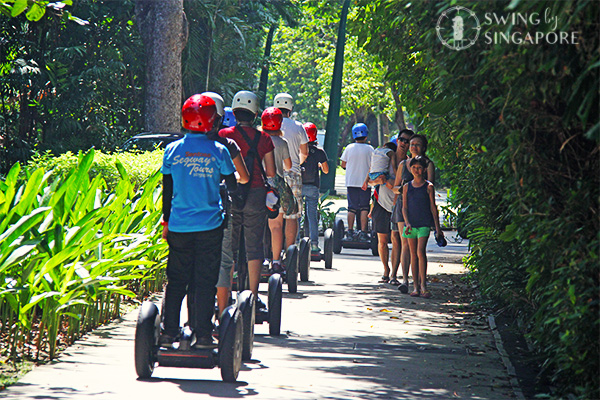 How things are done in Singapore may be different from where you live. Learn important travel tips to fully experience Singapore. 
Whether you plan to be in Singapore for one or multiple days, we got you covered. Here are our sample itineraries.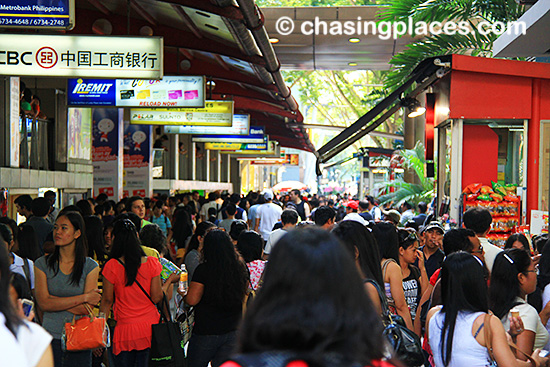 Singapore is a shopping hub. The country has great deals on electronics and high end brands. This is your shopping guide to Singapore.
Want to Save Money in Singapore? Here's How...
Planning a Family Trip to Singapore - Everything You Need to Know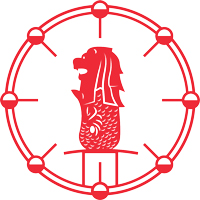 Get all our updates and new posts right at your fingertips.