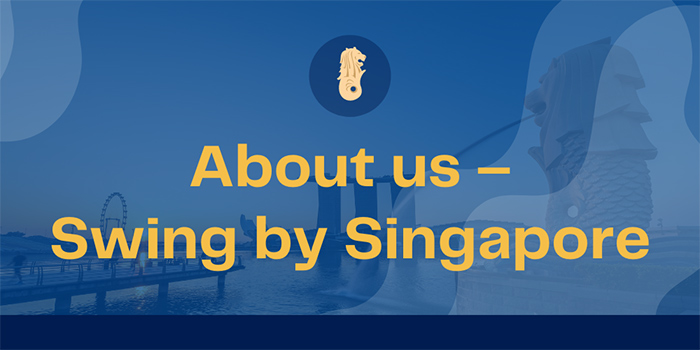 Welcome to SwingbySingapore.com!
This is a comprehensive travel guide to Singapore – one of the world's best cities (and countries)!  This website is developed with some clear goals in mind. 
First of all, one of our main goals, while we were developing this website, was to make sure that it makes your travel experience in Singapore EASIER.  
This is why we decided to develop hundreds of articles that answer specific questions about travelling in Singapore. 
Secondly, we also want you to SAVE SOME SERIOUS CASH while visiting Singapore. 
Although Singapore often gets labelled as a city that is just too expensive, Swing by Singapore develops practical strategies for our readers to save money. This includes inside tips on areas to stay, accommodation options, public transportation, and of course, shopping!
Furthermore, Swing by Singapore has a clear focus on making your travel experiences MORE EFFICIENT. This means that we reflect on our own travel experiences and create strategies for you to SAVE TIME.
We support our readers with developing smart, proven itineraries to coincide with their interests by writing EXTREMELY DETAILED ARTICLES. 
We take pride in what we offer readers and we have a 'no fluff' policy when it comes to sharing practical information with our travel community.